Book your seat and let Up Balloon handle the rest!
Our hassle-free tours and events await you to make your days unique and memorable in Cappadocia!
Up Balloon Agency has founded with a bold ambition to provide the best traveler experience in Cappadocia with various events & offers, including Cappadocia Hot Air Balloon, ATV & Jeep Safari, Horseback Riding, Sightseeing tours, including Green Tours, and Red Tours, Turkish Night, etc. with hotel pick-up & drop-off services.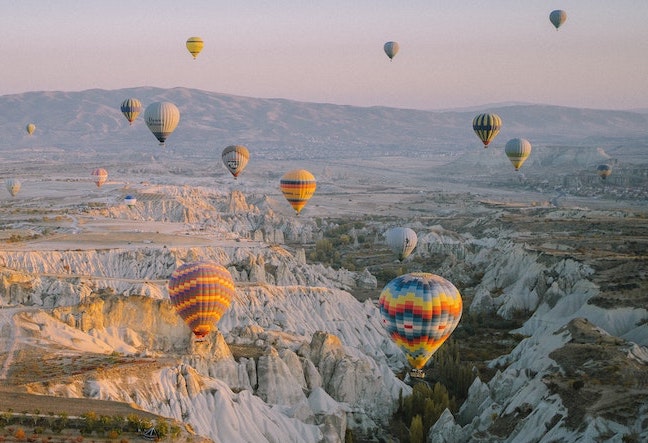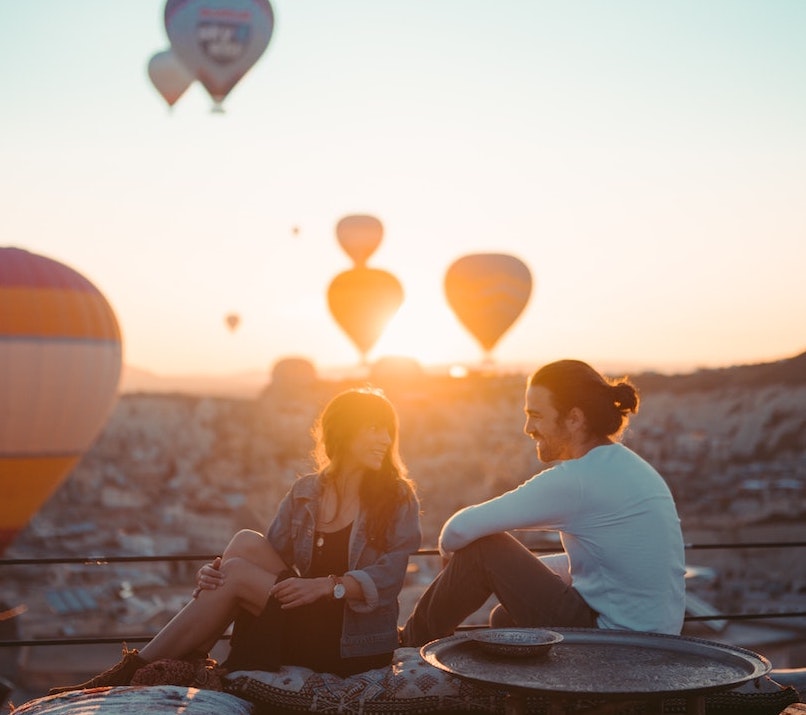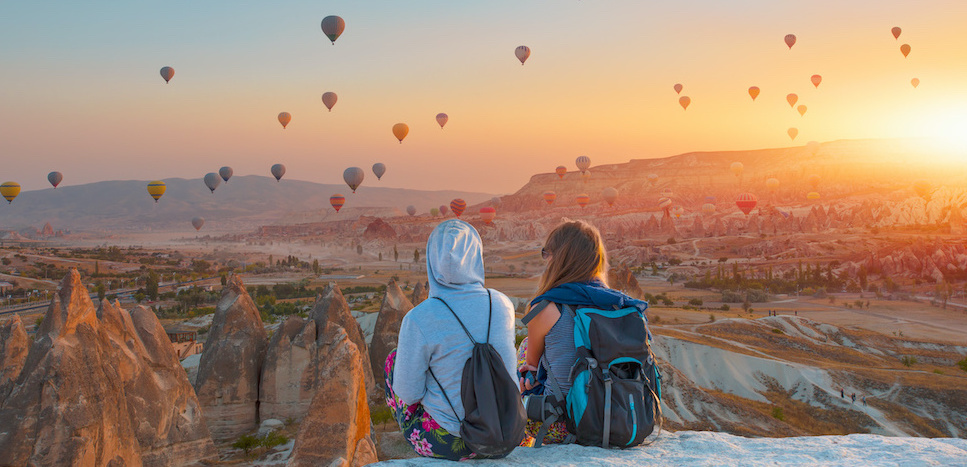 Unmissable Destination
Cappadocia boasts a unique blend of otherworldly landscapes and deep-rooted history, making it a must-see destination for any avid traveler.
Unforgettable Adventure
Experiencing a Cappadocia hot air balloon ride, floating above the enchanting fairy chimneys, stunning volcanic landscapes, and age-old churches, is a once-in-a-lifetime opportunity for you!
Breathtaking Journey
Embark on a magical Cappadocia hot air balloon adventure, soaring over the captivating fairy chimneys, awe-inspiring geological formations, and historical churches, creating lasting memories.
WHAT UP BALLOON ALUMNI SAY ABOUT US?
Customer Reviews
"My husband and I were really looking forward to experiencing the famous Cappadocia Hot air balloon ride. After talking to many agencies that were quoting us high prices, we found "Up Balloon Agency" online. They gave us a great and fair price for the month of November, being the low season. They were very quick to reply to our questions at any time of the day and went above and beyond to make this whole adventure memorable. Very professional, and I recommend anyone to go through them for any activities!"

Bouzcri Family
November'22
"Cappadocia Hot Air Balloon and Green Tour were absolutely breathtaking! The agency answered all our questions related to tours very clearly and patiently. Their helpful and sincere attitude impressed us, and we trusted them with every activity we attended in Cappadocia during our holiday. I was made to feel safe throughout the whole journey, and the staff was excellent at erasing any of my concerns. Made the experience that whole lot better, especially if you are not the average adrenaline junkie. It was worth every penny".

"I booked my Cappadocia hot air balloon ride online, and it was easy. I was connected with Baris, who was a good community between the company and me. Our ride was booked for Tuesday morning, but unfortunately, they had to cancel due to windy conditions. I would recommend you book your hot air balloon ride earlier in your trip so that you can have some extra days in case of a reschedule. Bring warm clothes because you fly up to 1000 ft in the air, and it gets colder. You receive breakfast and a safe landing celebration with champagne. 10/10".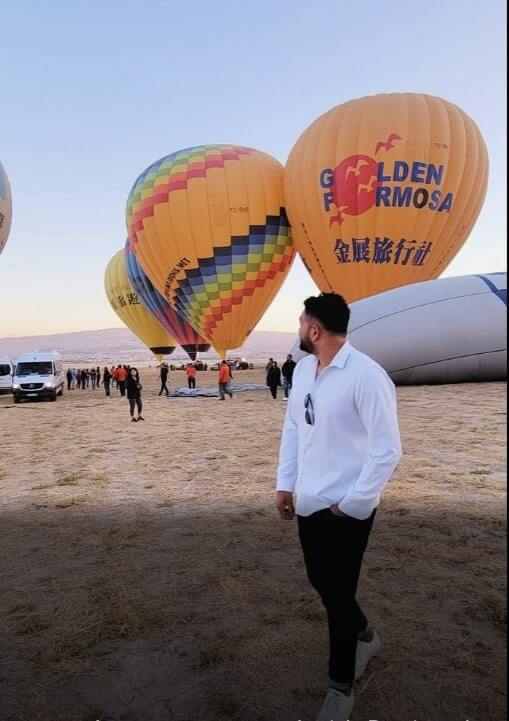 Ryan Almeida
September'22
Contact
Isalı-Gaferli-Avcılar Mah No:38
Cappadocia / Nevsehir
+90 533 432 96 50